I'm going to be honest. I read Jhumpa Lahiri's The Namesake for class in high school, and my strongest memory of that unit was everyone complaining about having to read it at all. For context, I went to a fairly white and mostly assimilated high school in the suburbs eastern Massachusetts, so you would think that the parallels between our town and the town the Gangulis occupy would have been a bit more obvious than they actually were. But at the time, no one seemed to notice just how present the novel's depiction of assimilation was directly around us.
Regardless of my high school's opinion on The Namesake, the novel outlines clear tensions within the Ganguli family's assimilation to American culture, particurally within the generational gap. Lahiri juxtaposes these generations while speaking of the adaptations Ashoke and
Ashima make through the years. She writes that "Ashoke, accustomed to wearing tailor-made pants and shirts all his life, learns to buy ready-made. He trades in fountain pens for ballpoints, Wilkinson blades and his boar-bristled shaving brush for Bic razors brought six to a pack" (Lahiri 65). Lahiri identifies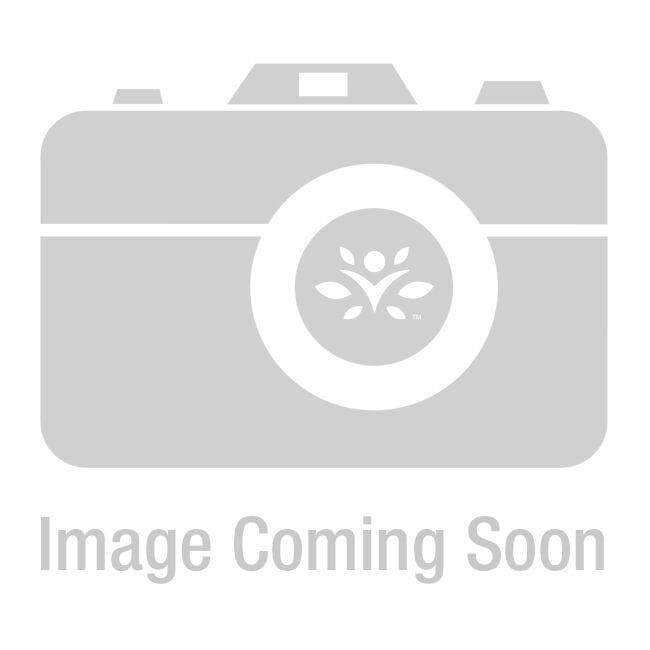 Ashoke's material habits to fall into one of two opposing categories: American convention and Indian convention. By setting tailor-made clothing, fountain pens, and a shaving brush against ready-made clothes, ballpoints, and Bic razors, Lahiri juxtaposes the material elements of Ashoke's life. She emphasizes the replacement of Indian lifestyle conventions with American ones, identifying the swapping out of possessions as a marker of the family's assimilation and adaptation of American life.
In contrast to Lahiri's description of Ashoke's switching from Indian conventions to American conventions, she only refers to the American conventions when speaking of Gogol. She writes that "In the supermarket they let Gogol fill the cart with items that he and Sonia, but not they, consume: individually wrapped slices of cheese, mayonnaise, tuna fish, hot dogs. For Gogol's lunches they stand at the deli to buy cold cuts, and in the mornings Ashima makes sandwiches with bologna or roast beef. At his insistence, she concedes and makes him and American dinner once a week as a treat, Shake 'n Bake or Hamburger Helper prepared with
ground lamb" (Lahiri 65). In the lists of American food that she identifies as staples of Gogol's diet and tastes, Lahiri never compares them to the Indian alternative which they substitute in for. Instead, she presents without alternative the American conventions which Gogol prefers. Lahiri's description of Gogol and American food directly juxtaposes with Ashoke and American objects, as for Gogol, the younger generation, she does not note on the alternative, which lingers for Ashoke, the elder generation.
Through juxtaposition, Lahiri reflects on the generational perspective between immigrants and their children as they assimilate. With the descriptions of food and materials in their lives, Lahiri suggests the separate nature of assimilation. For an elder generation, American assimilation comes more with a sense of substitution and replacement. However, for the younger generation, being raised in America, gravitate toward American cultural norms and do not experience that sense of replacing their heritage.
Lahiri, Jhumpa. The Namesake. Houghton Mifflin, 2003.