The problem with "Have They Run Out of Provinces Yet?" is that it is a joke with an unclear subject. In his controversial poem, Calvin Trillin describes the different provinces representing
 different varieties of Chinese food, critiquing the drive to move between styles of cuisine. This poem has faced much criticism itself, from being xenophobic to simply being badly writtensatire, an argument noted by Katy Waldman in her article "Calvin Trillin's New Yorker Poem Wasn't Just Offensive. It Was Bad Satire." Personally, I certainly agree with Waldman that the poem fails to portray its satire well. However, I think that in failing to perform as satire, it takes on accusatory and potentially racist tendencies, tendencies increasingly relevant within Trillin's word choice.
Trillin begins his poem with a rhetorical question: "Have they run out of provinces yet?" (Trillin 1). This question does not seek an actual answer, instead, it serves to open his line of pondering upon the many different varieties of Chinese food. However, in addition to discussing cuisine, this question contains particular word choice which creates a problem in reading the poem. Who is "they?" Who has run out of provinces? Does "they" refer to the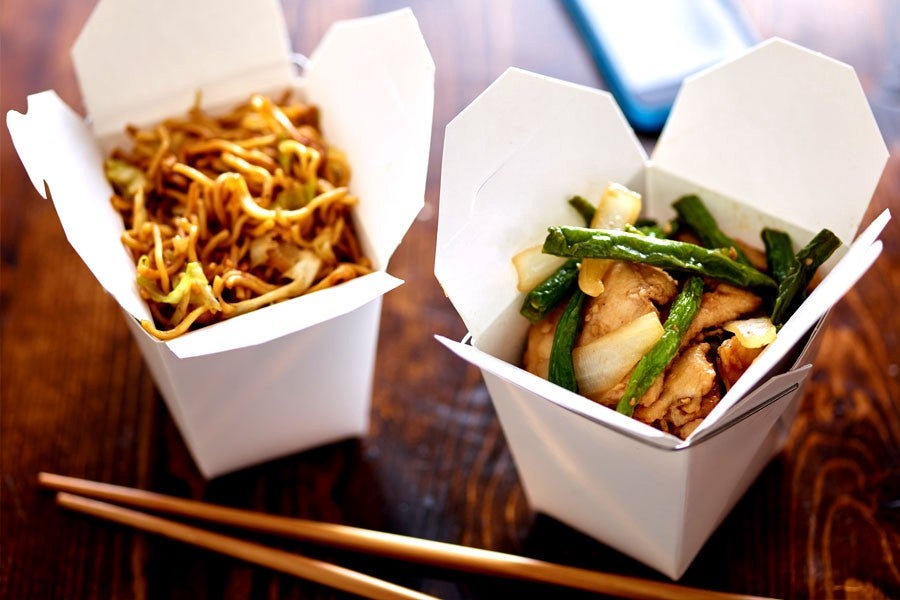 food snobs that he claims the poem depicts (Waldman 2), or does "they" refer to the producers of the food themselves – Chinese chefs? This vague word choice affects and shapes the context of the entire poem. And as Trillin never mentions critics and snobs within the poem, the question's "they" pronoun seems to signify the general idea of China or the Chinese, the one providing the provinces.
Trillin's word choice also suggests a bias in his view of China and Chinese food. He writes "So we sometimes do miss, I confess, / Simple days of chow mein but no stress, / When we never were faced with the threat / Of more provinces we hadn't met. / Is there one tucked away near Tibet? / Have they run out of provinces yet?" (Trillin 23-28). In this passage, Trillin assigns nostalgia to simplicity and to the lack of need to distinguish between Chinese food's provinces. By noting how he misses "simple days" with "no stress" and "no threat," Trillin presents a sense of security in correlation to the lack of knowledge about China's variety. Furthermore, describing more provinces as a "threat" specifically assigns fear and alienation toward them.
The poem's end returns to Trillin's use of a vague "they," repeating the same rhetorical question from the poem's origin. After defining China and Chinese culture as a threat to his peace of mind, Trillin's question "Have they run out of provinces yet?" (Trillin 28) has become better defined. Now, it is more accusatory, suggesting that China has provided something entirely unwanted.
Waldman's perspective of this poem comes as more pacifistic. She writes "The poem doesn't read like an indictment of casual racism. It reads like a good-natured poke at the snooty aspirations of wannabe hipsters. Yes, it is derisive, but of the wrong things. In its gusto to swat
at 'we' white people, it hardly seems aware that its attitude toward Chinese people ('they') is problematic" (Waldman 3). I'm not sure that Waldman's point rings true. Trillin's word choice seems to assign a direct threat to Chinese cuisine and culture, as well as to suggest fear toward it. This poem doesn't have any direct criticism of white food snobs – it never brings them up. But it does bring up China, and with its word choice, makes it a threat.