At this point I'm sure you've all heard about the death of ISIS leader Abu Bakr al-Baghdadi, but have you heard about the dog, Conan, that lead to his death? These dogs have been trained to focus solely on the scent of their target and were also involved in the death of Osama bin Laden.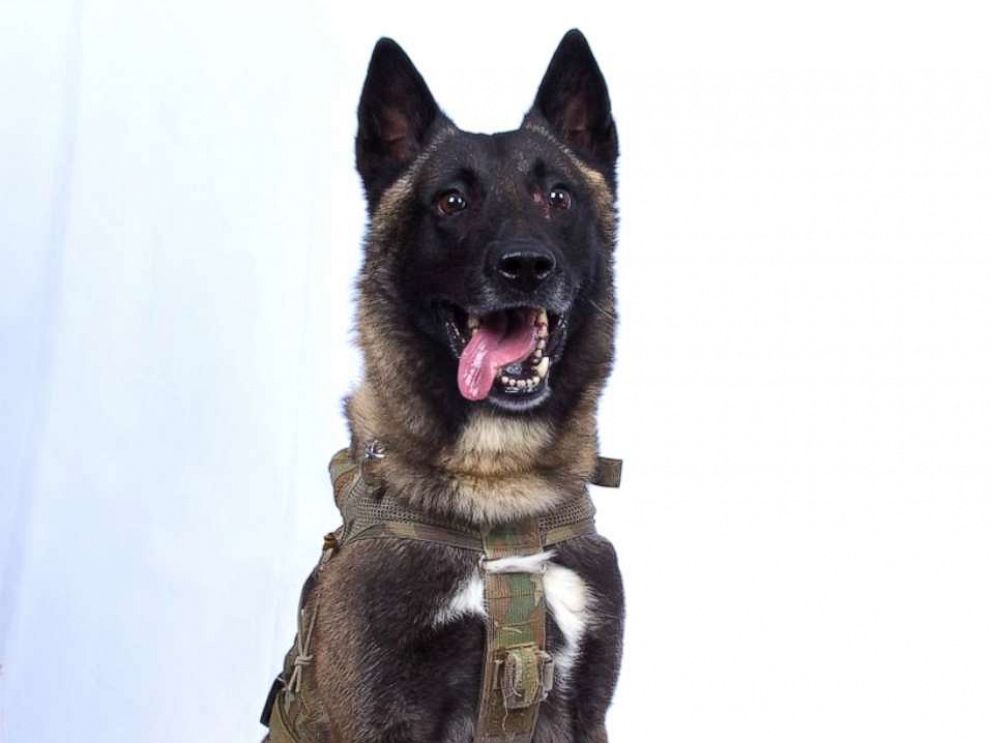 https://abcnews.go.com/Politics/military-dog-injured-al-baghdadi-raid/story?id=66592479
Its hard to believe that this cute face could have lead to the death of a powerful terrorist. Conan chased al-Baghdadi down an underground tunnel, cornering him after which the terrorist set off an explosive vest he was wearing killing himself and two children that he brought with him. In this two hour mission, none of the operators were harmed because of this hero dog. Conan sustained some injuries but, luckily, he is fully recovering.
Former CIA director, David Patraeus, said that the military dogs are greater than any other asset in the military. They have been used to sniff out contraband and explosives or track wanted persons, like they did with al-Baghdadi and bin Laden.
Although this is an exciting success for the United States, as expected, ISIS has already named a new leader. Ibrahim al-Hashemi al-Qurayshi has been declared the new caliph of the Islamic state. In the same audio clip that announced the new leaders, it also called out to the United States, bragging of their expansion into Europe and West Africa.
This does not mean the end of ISIS. However, it is a step in the right direction. The dogs will continue to train and track the scents of the new leaders of ISIS. For now, we can celebrate the success of Conan.