The newest golf tour to take the world by storm could be a potential front for reputation managment in Saudi Arabia. The LIV Golf Tour is new Saudi Arabian backed league with the intention of competing directly with the PGA Tour. "LIV" does not mean anything, rather it is the Roman numeral for the number 54, which is the score a golfer would shoot if they shot below par on every hole on a par-72 course.
Photo from LIV Golf
Saudi Arabia is looking to refresh their image in the eyes of the United States, especially after the murder of  Washington Post reporter Jamal Khashoggi. Some reports claim that Saudi Arabia has spent around $1.5 Billion dollars reputation management through sports. Through the LIV tour, the Saudi Arabian government is planning on paying each tournament winner $25 million and paid big golf names like Dustin Johnson and Phil Mickelson 9 figure checks.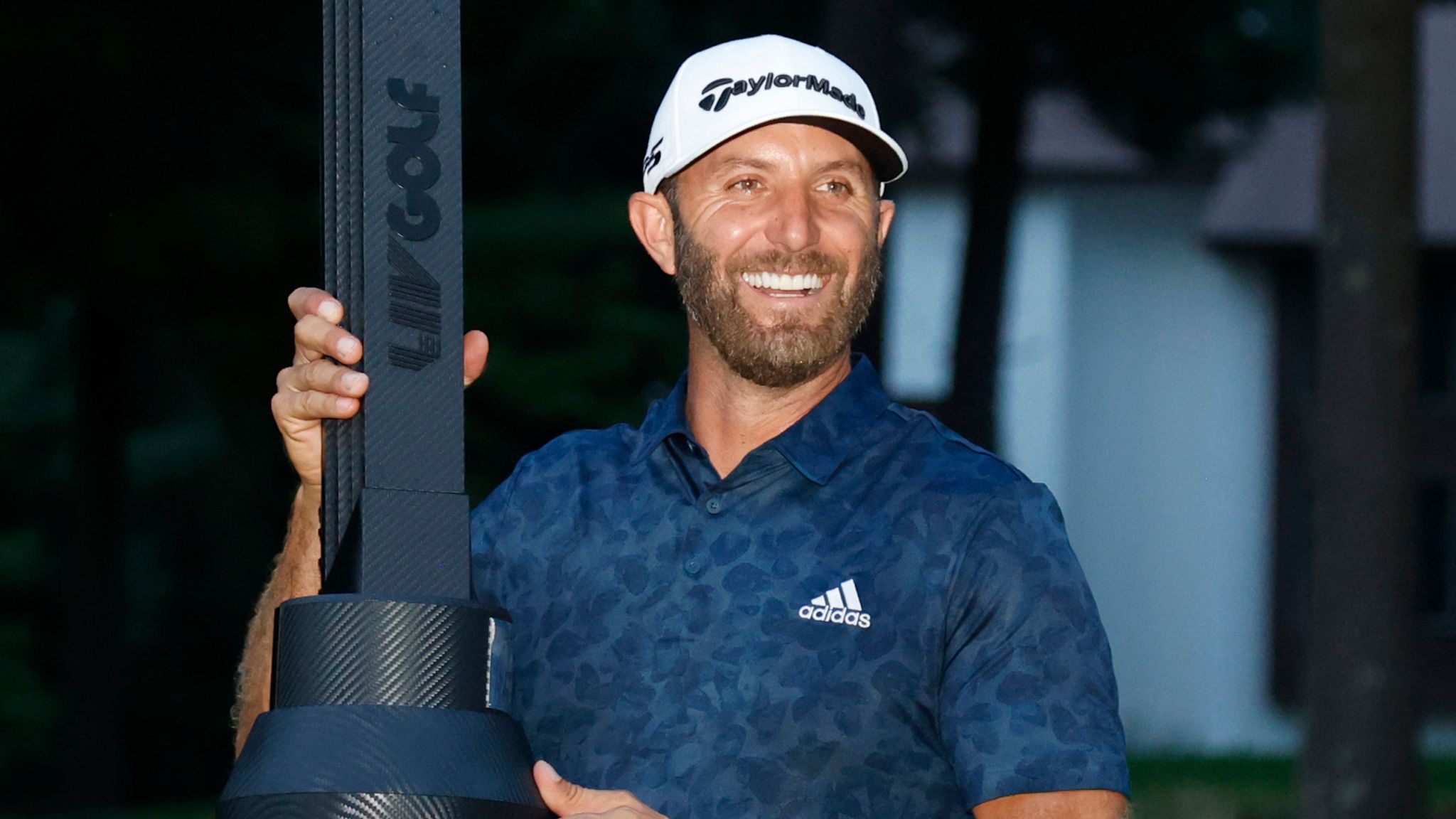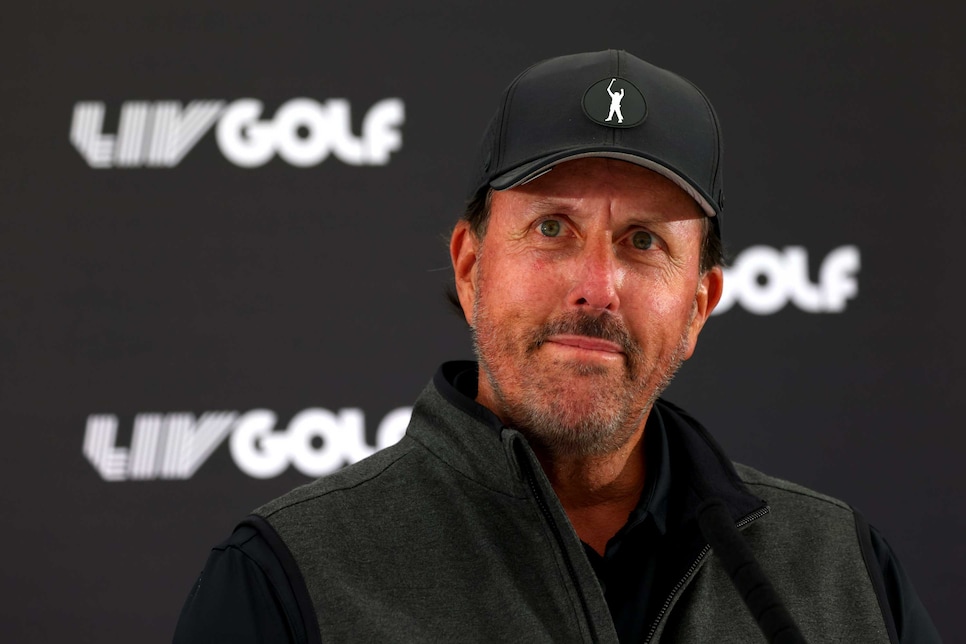 So how is Saudi Arabia using reputation management? Saudi Arabia is spending all this money, and getting these big names to come play in their golf league to try and clean up their reputation in the eyes of the western countries. Saudi Arabia is trying to market themselves as a major international sports destination to bring in more profit and diversion for what is really going on in.