About ALLARM's blog
Welcome to the Alliance for Aquatic Resource Monitoring's (ALLARM) blog! The ALLARM team has a number of fun adventures working with communities and volunteers interested in assessing the health of their streams. The goal of our blog is to share our experiences and bring you on our journey. We hope you learn more about community-based science and the amazing work taking place in Pennsylvania and New York. If you would like to learn more about ALLARM, go to dickinson.edu/allarm and follow us on social media @ALLARMwater!
Address: Dickinson College/ALLARM
P.O. Box 1773
Carlisle, PA 17013
Tel: (717) 245-1565
Email: allarm@dickinson.edu
Volunteer Monitoring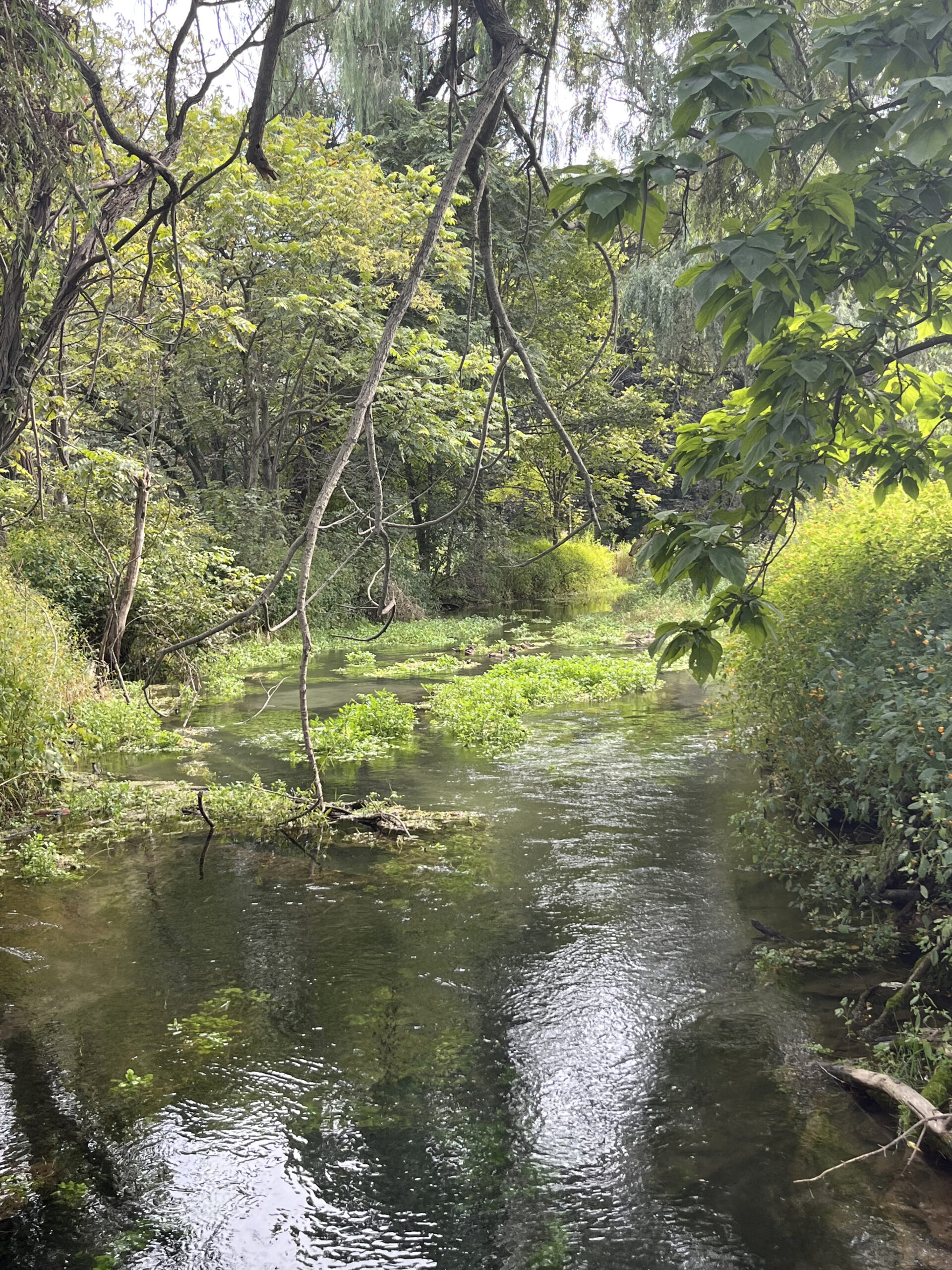 A Visit to the Appalachian Audubon Society
On Thursday, October 20th, Phoebe Galione (Outreach Manager) and I traveled to Camp Hill, PA, where we spoke to the Appalachian Audubon Society. We gave a presentation ranging from 'what is c-science?', to water quality influencers, and gave a glimpse into ALLARM's volunteer monitoring program,…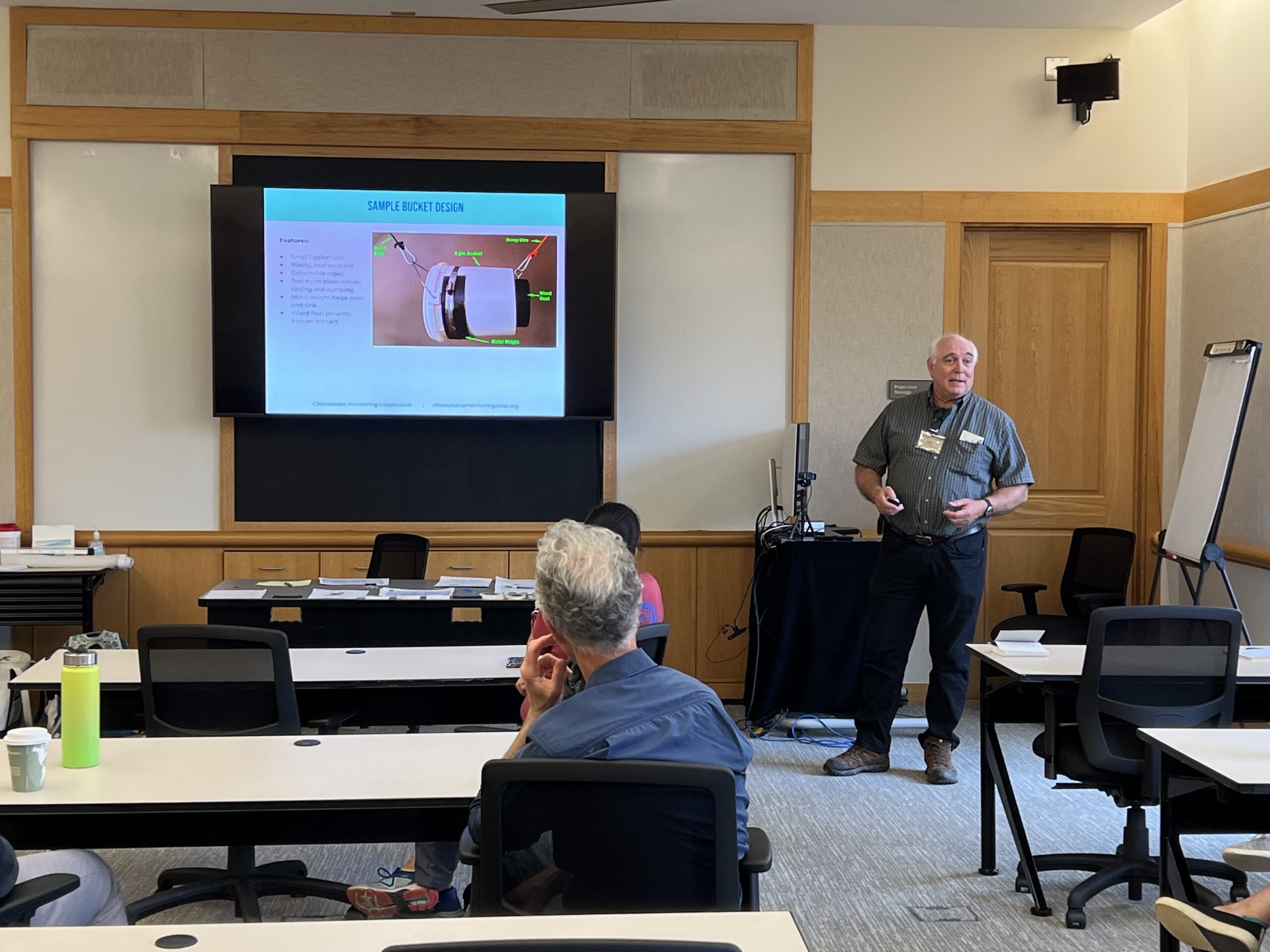 Collaborative Presentation at the Chesapeake Watershed Forum!
With the announcement of this year's Chesapeake Watershed Forum theme, "Nature in Your Neighborhood: Connecting Communities to the Outdoors," the CMC team was excited to propose a session that would highlight the benefits of community based aquatic assessments. Water quality monitoring is a great way…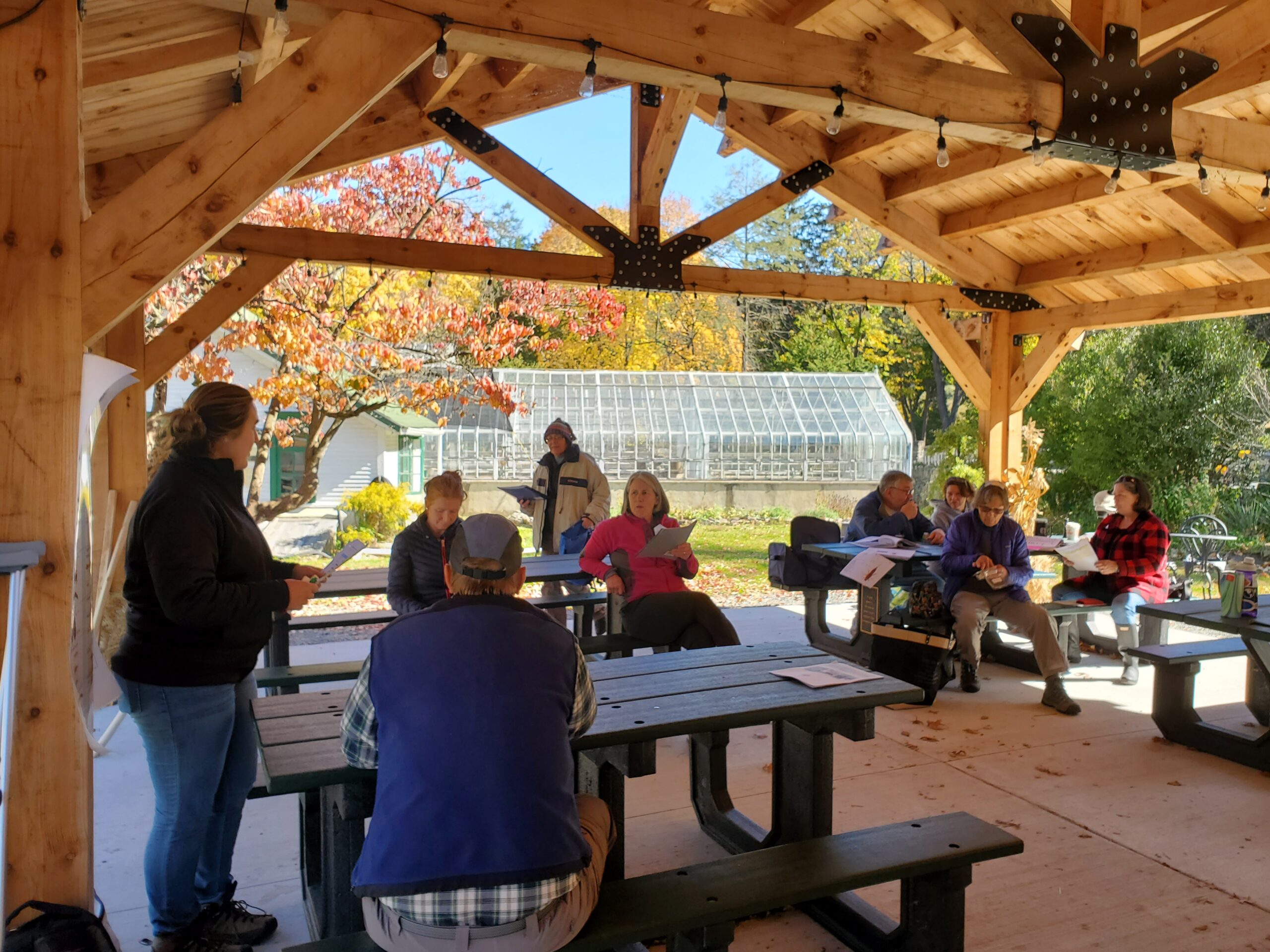 Our First Workshop Experience – Macroinvertebrates!
On Saturday October 22nd, the ALLARM Team traveled up to Luzerne county to meet up with Stream Team volunteers from surrounding counties for the second of this fall's macroinvertebrate workshops. Having driven up on Friday, ALLARM used the day before the workshop to scout out…