About ALLARM's blog
Welcome to the Alliance for Aquatic Resource Monitoring's (ALLARM) blog! The ALLARM team has a number of fun adventures working with communities and volunteers interested in assessing the health of their streams. The goal of our blog is to share our experiences and bring you on our journey. We hope you learn more about community-based science and the amazing work taking place in Pennsylvania and New York. If you would like to learn more about ALLARM, go to dickinson.edu/allarm and follow us on social media @ALLARMwater!
Address: Dickinson College/ALLARM
P.O. Box 1773
Carlisle, PA 17013
Tel: (717) 245-1565
Email: allarm@dickinson.edu
Volunteer Monitoring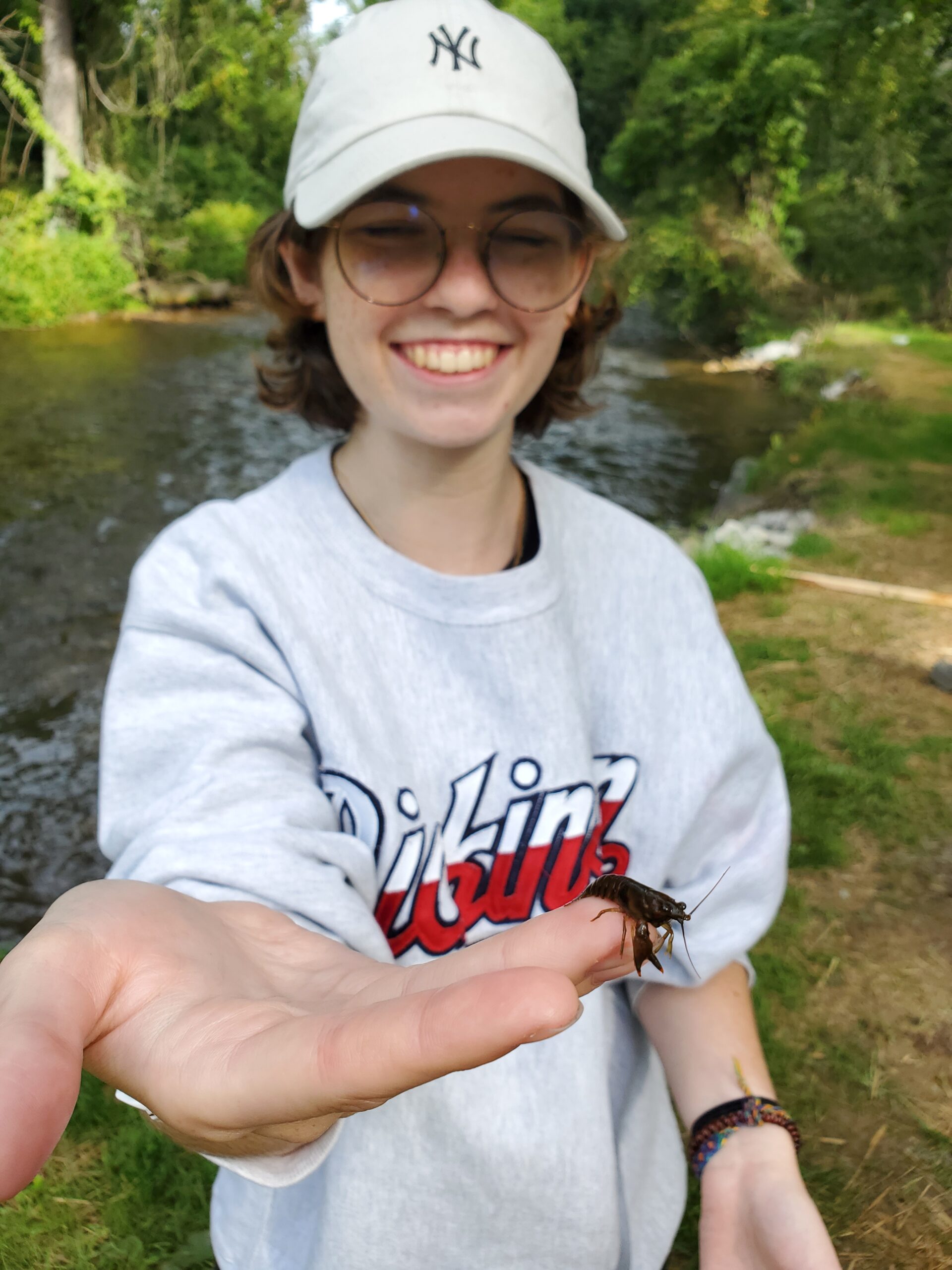 5 Things I'd Tell my Past Self
Dear Grace (of October 2019), Welcome to ALLARM! Working here has been one of the best experiences of my time at Dickinson – however, I can clearly remember being so nervous my first few weeks here. I have made a list of things I would…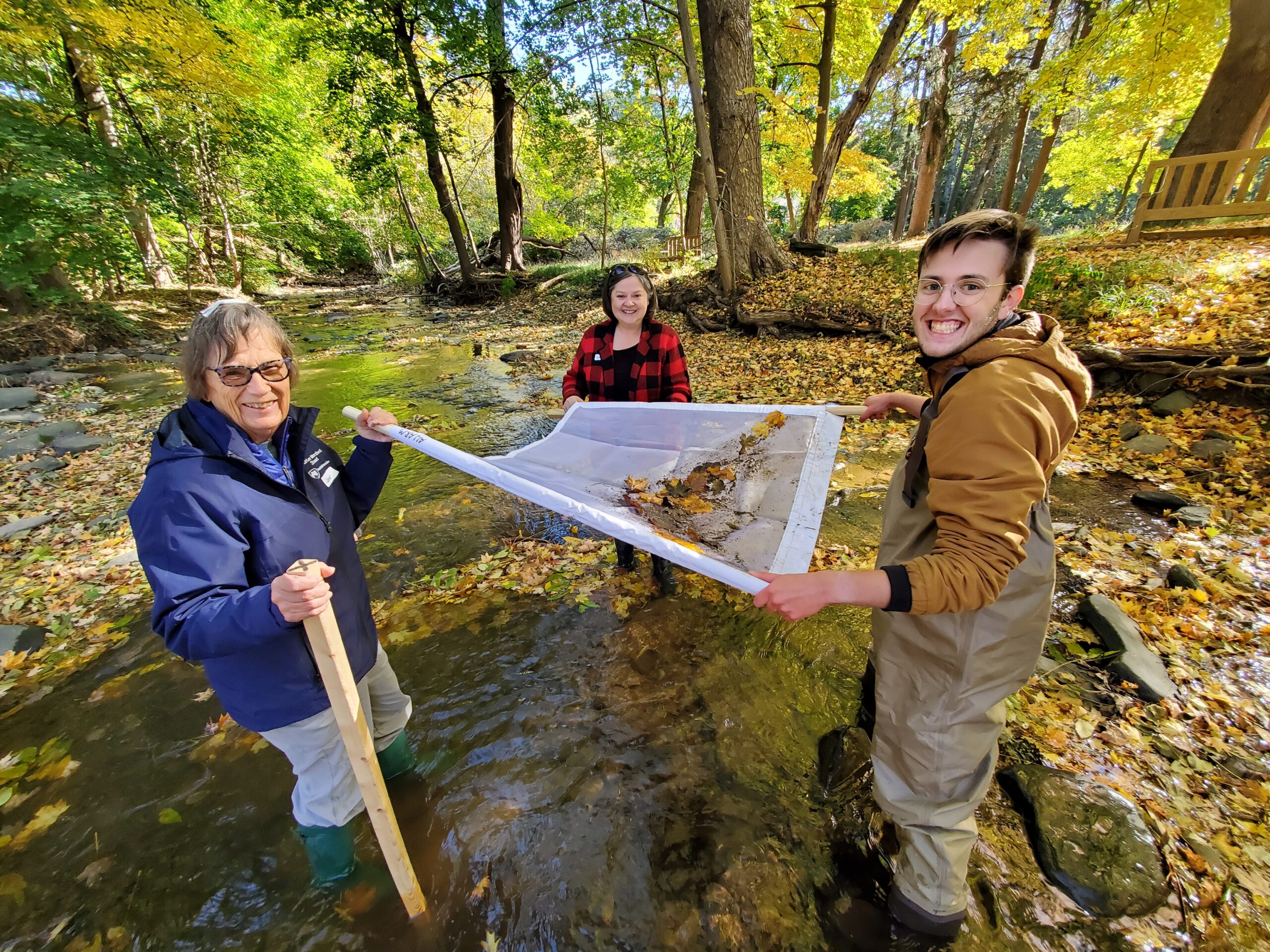 A Conversation with my Past Self
If I had the opportunity to go back in time to chat with myself during my first ALLARM orientation, I'm sure that I would have lots of advice. I remember being so worried about not having the required skill set for the position, as I…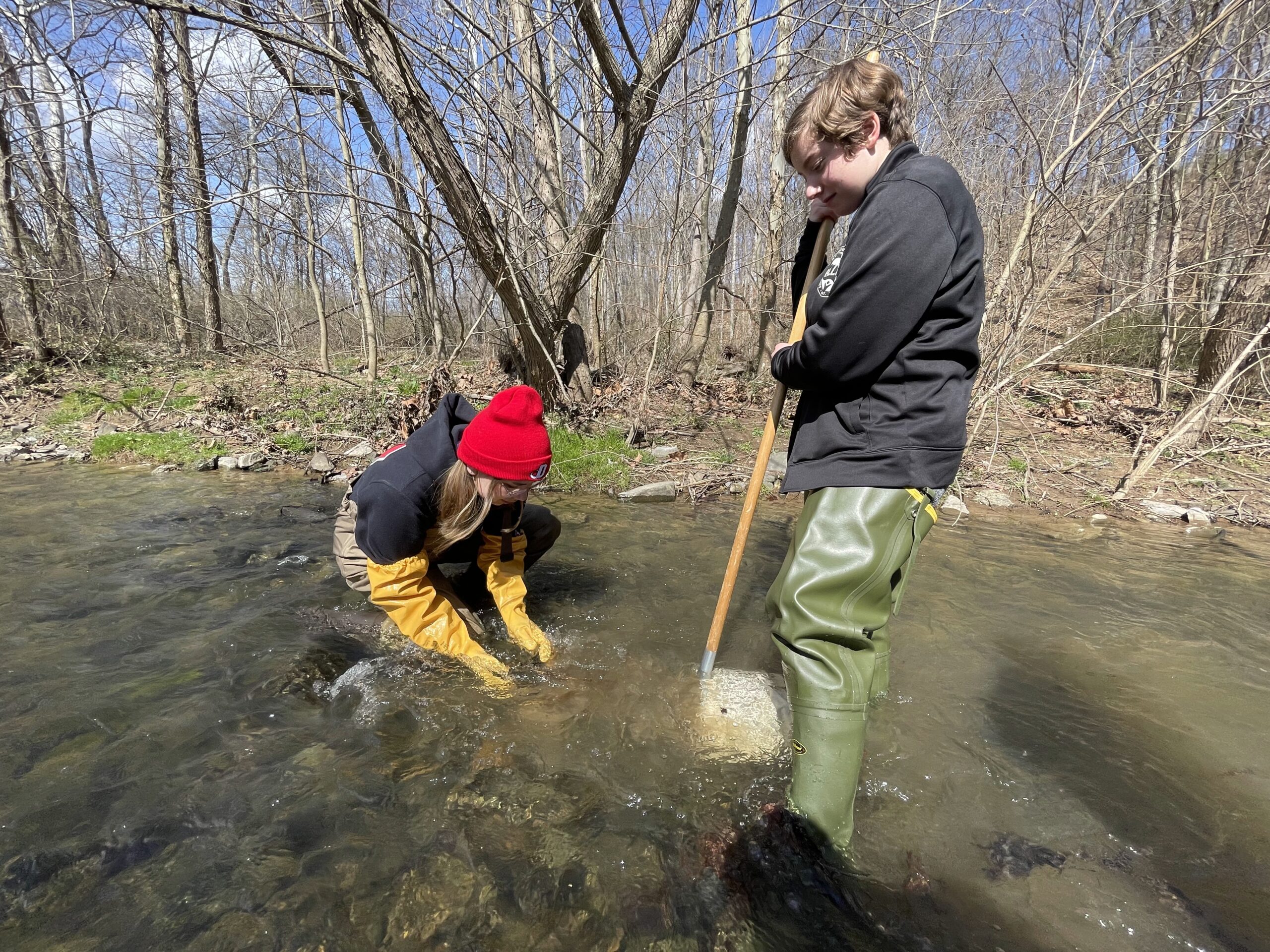 Experiencing a New Macro Method!
On March 29th, we, Amaya and Amelia, participated in our first macro collection as a part of the CMC benthic macroinvertebrate collection protocol. This field experience was one of many taking place in waterways within the Chesapeake Bay to collect samples in areas with little…