fall down the rabbit hole, what do you see?
Alice in her Wonderland
spinning the kaleidoscope in this
Wonderland
"We found Wonderland, you and I got lost in it" – Taylor Swift
But why Wonderland? This idea came to my mind when I think of my name "Alice". Just like the story, Alice fell down the rabbit hole, and from that, she found a whole new world. Wonderland represent the diversity, differences, and constant changes happen around us every day. This highly connect with the subject International Relations, where we focus on discussing viewpoints and perspective regarding various global topic.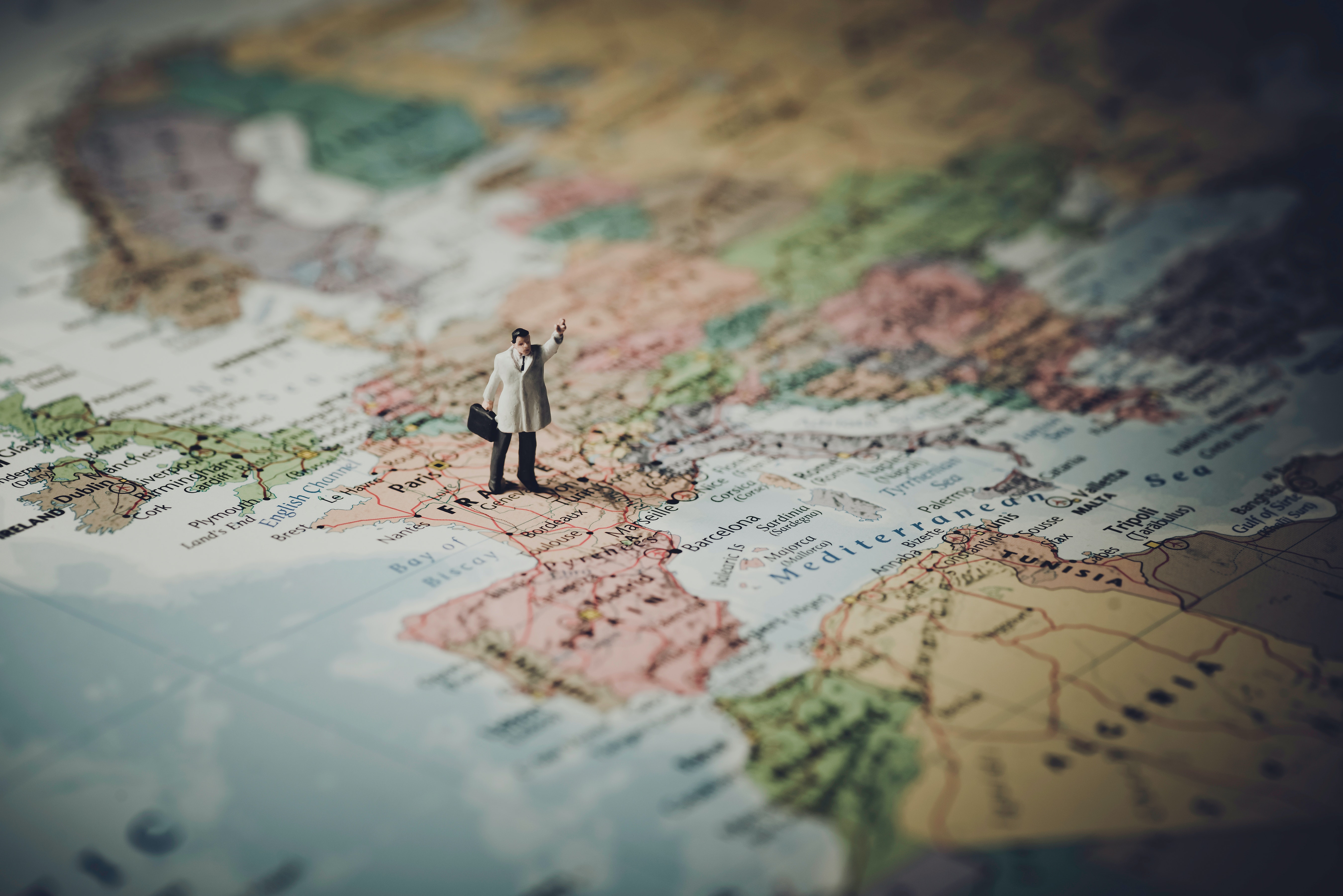 The phrase "Spinning the Kaleidoscope" means to put yourself in different positions and look through different lens. Every time we spin the Kaleidoscope, the shapes inside it change. Beautiful and unique, just like every one of us. We are individuals with our own colors and identities, and this Wonderland treasure, respect, and protect all those differences.
"Did you see any white rabbit running through?"
                  The trend of globalization is becoming increasingly stronger and affecting the development of countries, especially those in the Southern Hemisphere. Striving for continuous development has brought both benefits and limitations to society and people's living environment. From there, the United Nations SDGs were born to create […]