Two WDCV Alums have released free albums over the past month that you should check out.  Dwight Dunston (Sterling Duns), '10 and Ryan Sarno, '09 are coincidentally both located in Princeton, NJ.  Here's hoping we can convince them to come back and play a show together at Dickinson College.  
Ryan Sarno:
Stuck in the Present, the third volume in my History Lessons series which features improvised compositions determined by the recording process, poems, and buckets of veryryansarno guitar – check the neutron bomb guitar solo in "Infant", the slippery, faltering groove in "Like Thirty" and "Biggerthatinmylife", and the loop pedal snatched, snowball development in "Waypayja".
Dwight Dunston (Sterling Duns):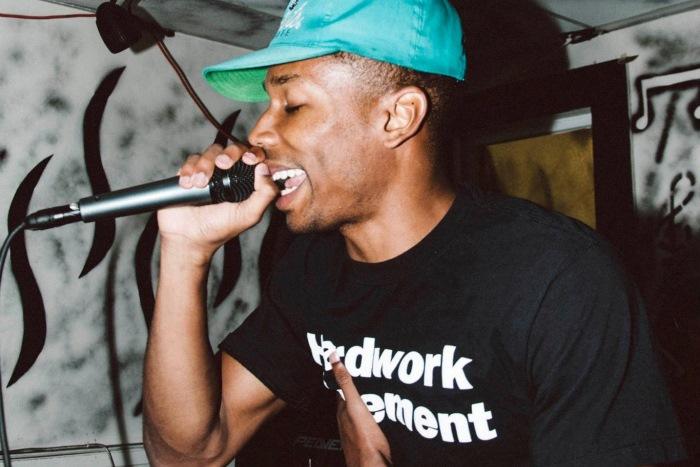 For the last few months I have been collaborating with some of my former athletes turned friends/music companions on one of the most exciting projects I've been a part of. It is a 9 track album mostly featuring myself (Sterling Duns) my friend Aqil (Qilo) and my other friend Aqeel (Qubicity). Together we go under the name QDQ, and we are very excited to premiere our first full length project. There are also features from my lil sis (Debby Duns) good friend from college (Keys) and good friend in high school/now even better friend today (Rick Banks).
Here is a little more about Dwight from a Dickinson article a few years back.