*Listen: PLAYLIST #1: SONGS TO KEEP WARM TO * 
Track List: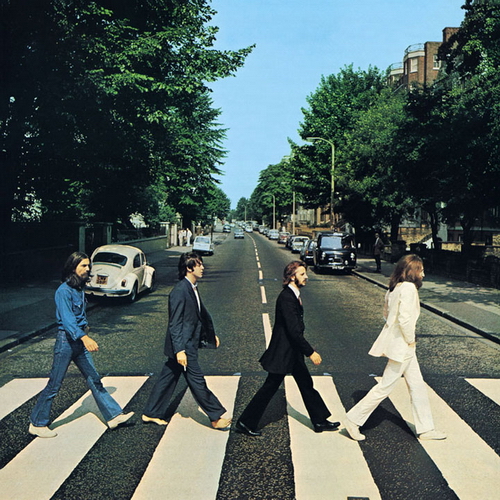 A classic sound from a truly classic band. This lovely tune is a perfect lullaby for these chilly nights.
Wake Owl is an up-and-coming Canadian band. I adore their organic indie-rock vibe that has just the right touch of a folk element. "Wild Country" has been on repeat for me since I saw them at a small concert venue over the summer in Milwaukee. You can't help singing along with the chorus and swaying to the gentle beat. Lovely harmonies and instrumentals combine magically with brilliant songwriting . Definitely worth your listen.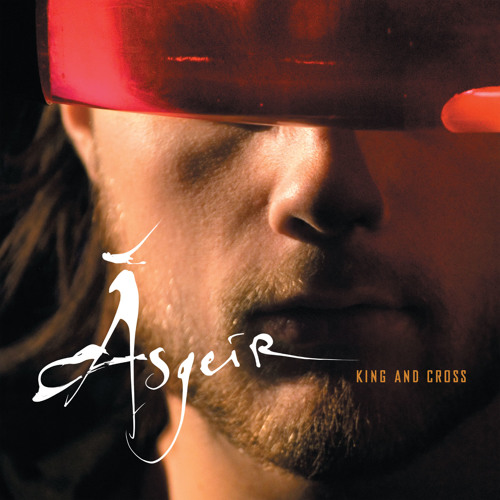 "King and Cross" is one that stands out in this playlist with its mellow-electro feel. Don't get it twisted though, Ásgeir is a talented vocalist whose smooth pipes are combined with a steady, head-nodding beat. This is a variety of electronic music that is neither overpowering nor obnoxious. Quite infectious, actually. 
Brandi Carlile covers the Bryan Adams classic accompanied only by delicate plucking of acoustic guitars. A delight for the ears after a long day. 
Gone for Good (Alternative Version) – The Shins
I believe you can never go wrong with The Shins. "Gone for Good" is thoughtful and catchy (the Shins' signature), but not too upbeat. Acoustic strumming + simple drumbeats = fall perfection. I always hum along to this one.
There Is a Light That Never Goes Out – The Smiths
There is something about British 80s alternative rock that just makes sense this time of year. I have no idea why. This softer-rock tune tugs at the heartstrings, and is a staple in my listening routine.
This is a rather interesting song. That is why I love it. The catchy acoustic melodies, toe tapping beat, and simple, singable vocals are made even better with the lyrics. This song will get you to smile.
Jenny Lewis' powerful crooning is the recipe for any bad day or heartbreak. I like to put on my flannel PJs, grab my hairbrush, and belt along to this one.
This song is perfection when trying to relax. Let the soft acoustic swells and quiet, almost whisper-like vocals take you away. Every lyric deserves attention, as they are so beautifully written. 
Morning Song – The Avett Brothers
Fresh off of the new album, "Morning Song" will warm up any fall day. The Avett Brothers deliver their signature harmonies and plethora of instrumental talent. This song feels like an encouraging hug.
Ray Lamontagne has a voice that stands out in a crowd. This slowly swaying tune is best with a person to dance with…or if your'e like me, a cup of hot cocoa in bed will do just fine.
Hello people!
Autumn is wonderful for many reasons. One of them being my birthday (Oct. 13), another being the fact that I can wear my two favorite articles of clothing every single day: sweaters and wool socks. As I find myself spending the afternoon snuggled under the covers of my frigid dorm room (they haven't turned on our heating system yet), I decided to make my very first playlist for the blog…"Songs to keep warm to." These cozy songs span many years of music: from the Beatles, the Smiths, and the Shins, to up-and-coming bands like Wake Owl and Ásgeir. I opted for a mellower mood of this playlist, but with enough kick to keep it interesting. Hope you enjoy.
Oh! and also, more music on twitter! Follow me @heyheresasong. I post at least one song a day from artists that I have been listening to recently.
*Listen: PLAYLIST #1: SONGS TO KEEP WARM TO *
Keep warm!