A brief explanation of this playlist: While struggling with a bout of post-thanksgiving playlist-maker/writer's block, I couldn't decide whether to blog a playlist of all cover songs or a playlist of all relaxing songs for the stress of finals. I finally decided, why not have the best of both worlds? "Under the Covers" features exclusively mellow songs, the majority of which are calming indie covers of popular tunes. It's the perfect soundtrack for a study break in bed, or curling up for the night after a long day. Yeah, I thought the title was pretty clever too. Enjoy, and don't stress!
* LISTEN TO PLAYLIST #4: UNDER THE COVERS RIGHT HERE *
1. Won't Back Down (Cover of Tom Petty's Original Song) – Benjamin Francis Leftwich
Benjamin Francis Leftwich is an indie-folk singer-songwriter known for his soft voice and the delicate nature of his songs. In this cover, Leftwich masterfully strips down Tom Petty's classic hit and makes it truly his own. Using his trademark style, Leftwich's fluid crooning accompanied by the effortless plucking of his acoustic guitar makes for a remarkable, finespun cover.
As a Wisconsinite, I am fiercely loyal to fellow dairy-state native Justin Vernon of Bon Iver. Today, out of overdue curiosity, I purchased the most recent album from Vernon's side-project, Volcano Choir. "Repave" is the second of two albums released by Volcano Choir, a band Vernon formed in our shared homeland with members of Collections of Colonies of Bees. And it is in my mind, a masterpiece. The record strays just far enough from the trademark style of Bon Iver to be identified as its own unique musical force, yet maintains a certain familiarity that Vernon's fans appreciate. "Alaskans" is my favorite song off the album. The song is a carefully-put-together collage of instruments and vocals that build, swell, and fall like the waves pictured on the album cover. This song truly takes you to another place.
3. Girls Just Wanna Have Fun (Cover of Cyndi Lauper's Original Song) – Greg Laswell
Indie singer-songwriter Greg Laswell takes on the pop-powerhouse classic "Girls Just Wanna Have Fun" by Cydni Lauper using only a piano. The concept may sound strange, but Laswell's cover makes the song sound more reflective and lamenting, as if he is desperately trying to understand the wishes of teenage daughters in the modern age.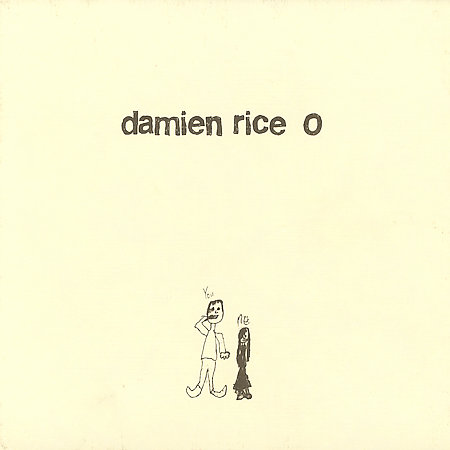 "Delicate" is the first song off of Damien Rice's famous album "O." It features a mellowing blend of string instruments and acoustic guitar that builds into the powerful last chorus. The emotionally-rich lyrics relay the plight of a confused lover with a real passion that is palpable in Rice's voice.
5. I Try (Cover of Macy Gray's Original Song) – Ben Taylor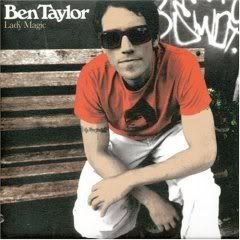 Ben Taylor's sole weapons of choice for his cover of Macy Gray's "I Try" are an acoustic guitar and subtle background vocals. Short but sweet, his rendition is a pleasure to listen to. While Taylor's version is notably more understated than the powerful original, it retains the same catchiness.
"Pine Trees" is fresh off of 19-year-old Jake Bugg's new album "Shangri La" (that I said I would review, sorry, not happening yet, oops). Bugg's upbeat retro-folk enchants listeners worldwide,and being 19 myself, I have boundless admiration and respect for him. "Pine Trees" is the one song on his new release that stands out from the rest of his work. Personally, this is one of my favorite songs by Bugg, as he goes without drums and classic-rock-riffery. He softly strums his guitar and croons to the listener with beautiful, honest lyrics. Rolling Stone magazine describes "Pine Trees" as "an alienated epistle that could've been cut in a winter cabin." I honestly don't think I could've put it better myself.
7. Can't Help Falling In Love (Cover of Elvis Presley's Original Song) – Fleet Foxes

I have to admit, I was quite pleasantly surprised when I caught wind that the famous indie-rock geniuses of Fleet Foxes took on this heavily-covered Elvis hit. I knew they'd make a rendition that stood out from the rest. And did they ever. This cover is truly and undeniably Fleet Foxes. The many voices of the band combine to create their trademark choir-like harmonies that are delightful when paired with a single acoustic guitar. They could not have picked a more perfect song to cover.
8. Let's Dance (Cover of David Bowie's Original Song) – M. Ward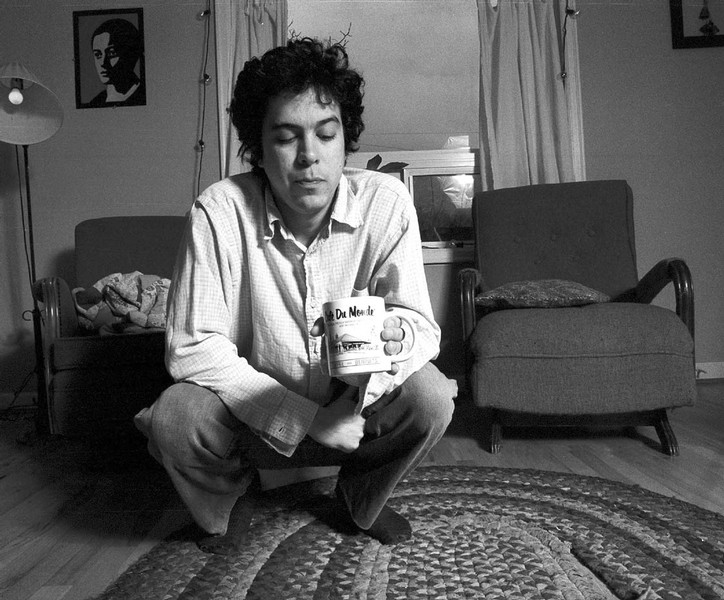 Noteworthy singer-songwriter and guitarist M. Ward transforms Bowie's get-up-and-dance hit into a reflective and heartfelt love song. Ward's husky vocals paired with guitar chords in the minor key and even the appearance of a howling harmonica make this slow and serious cover so remarkable.
* LISTEN TO PLAYLIST #4: UNDER THE COVERS RIGHT HERE *