The answer make the best blog ever.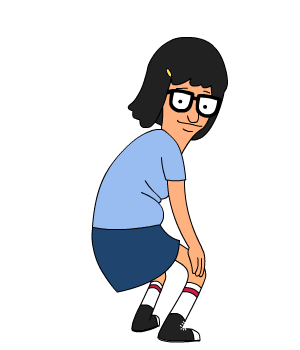 This is easier said than done, for weeks and weeks I have been struggling with deciding on what my class blog will be about. I knew that I wanted the blog to reflect who I am as a person and what my interests are. Thus, prompting me to write a lifestyle blog that will focus on my last year of college here at Dickinson. I believe that writing a blog about your life can be challenging and rewarding. Lifestyle blogs can be hard to do especially because when you are writing you have to consider who you want your audience to be and how you plan to keep them interested in the things you have to share. You can give readers insight into who you are, allowing yourself to really look at the things that make you, you. Readers will get to ride along on this journey with me and read about the highs and lows of my last fall semester. I want this blog to be relatable to all the college seniors worried about what lays ahead while enjoying the present. And not to worry images will be included, because like I said in my previous post image is everything.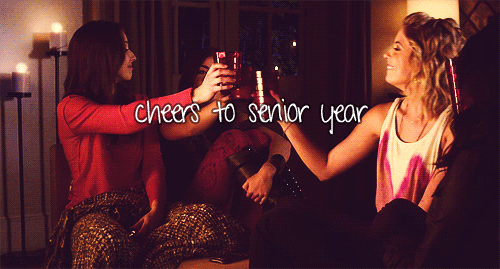 Image: TheOdyssesy
Inspiration
Fashion, lifestyle, food and travel blogs are my favorite kind of blogs to keep up with. I get enough of the academic stuff in class, just kidding. One blog that I came across recently, in my search for ideas for my own blog, and enjoyed was a college guide blog called theswirlblog. The blog is co-authored by two best friends currently in college giving college advice, showcasing their style and other different aspects that make them who they are. What I like most about this blog is the design, they have great quality photos to go along with their blog posts. The blog layout is very organized, stylish, clean, lot of pictures, interactive and accessible. That is what I want for my blog. I want a blog that looks inviting enough for readers to stick around and discover what my blog is about. I would like for my blog to have the aesthetic of TheEveryGirlBlog and the humor and relatability of buzzfeed.
Stay tuned for what's coming next!
Image: Tenor: Sharpay Evans Gif